Greetings! It's time for a new Wicked Wednesday challenge. This week, we have a Color Palette Challenge for you. Check out the colors below.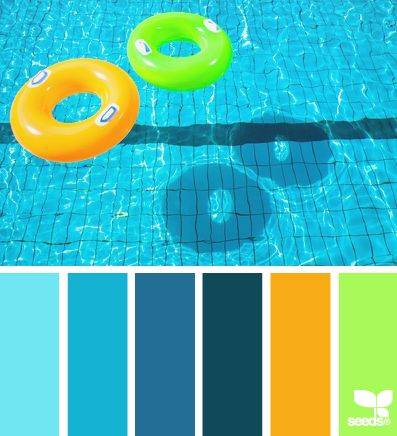 Super summery! Wicked Wednesday is sponsored by Concetta Kilmer. I used the image called "Rose" for my ATC.
I colored her with my Tombow watercolor markers. I have this fantastic fibrous paper that's double sided. It just so happened to work perfectly with this color palette. So I tore it, roguhed up the edges so that all of the colors would show, and tacked it on to my ATC base with Zip Dry Glue from Beacon Adhesives.
Please be sure to visit the rest of the Wicked Wednesday team over on the blog. Thanks for stopping by. Have an inspiring day!